Redrow downgrades revenue guidance as reservations drop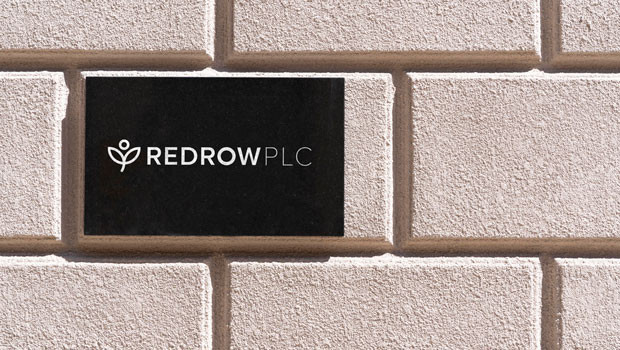 Housebuilder Redrow cut its guidance for 2023 revenue on Friday, as it reported a rise in the average selling price but a drop in net private reservations.
In a statement ahead of its annual general meeting, the company said the value of net private reservations in the first 18 weeks of the financial year was down 19% on the previous year at £515m.
The average selling price for Redrow's private reservations was up 6.9% on the year during the period. The company put this down its Heritage range of "high-quality well-designed homes", combined with geographical and product mix and general house price inflation.
Chairman Richard Akers will say at the AGM: "We entered the new financial year in a strong position with a record order book of £1.44bn. The housing market had returned to normal following the elevated sales rate in the previous two years.
"However, recent instability in financial markets has had a negative impact on the housing market and the business has had to adapt to the changing economic outlook."
Redrow said it now expects revenue for 2023 to be around £2.1bn, in line with the prior year and down from previous guidance of £2.3bn to £2.4bn. The operating margin is expected to be circa 18%, versus 19.3% a year earlier.
Redrow said it still estimates that overall build cost inflation will be around 7% for the current financial year.
Homes turnover for the first 18 weeks of the year was 1.7% higher on the year at £650m and the total forward order book at 6 November was £1.36bn, of which 74% is exchanged, compared to £1.49bn at the same time last year, with 73% exchanged.