Reckitt Benckiser chooses outsider as next CEO, taking break-up off the table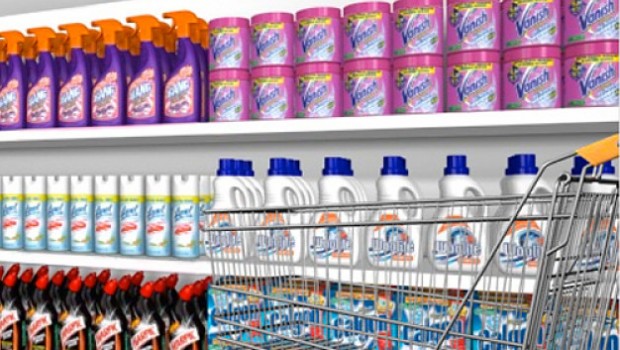 Reckitt Benckiser chose an outsider, PepsiCo executive Laxman Narasimhan, to replace Rakesh Kapoor as chief executive officer, a potential signal that a break-up of the company was now off the cards, according to some analysts.
Narasimhan would join the consumer goods giant as CEO-designate and be appointed to the board as an executive director starting from 16 July, being expected to take over as Group CEO beginning from 1 September.
Laxman would also lead Reckitt´s health unit directly, the company said in a statement.
At Pepsi, Laxman was the beverage giant's global chief commercial officer and was responsible for its long-term growth strategy, having served on the firm's executive over the past four years.
"Laxman's initial priorities will be to focus on delivering outperformance, especially in the Health business unit, and to drive RB2.0," Reckitt said.
For their part, analysts at RBC were telling clients: "We're intrigued. Our assumption had been that the new CEO would be an internal appointee.
"Our reasoning was that Reckitt Benckiser would be broken up over the next 18 months into two separately owned businesses, health and hygiene/home (Hyho), following the completion of the Reckitt Benckiser 2.0 programme.
"[...] Frequent one-offs indicate to us that Reckitt Benckiser is overearning, and we expect the next CEO may rebase margins."
RBC had an 'underperform' recommendation on shares of Reckitt with a 5,300p target price.
Liberum analyst Robert Waldschmidt thought otherwise.
Waldschmidt told clients that it was unlikely the appointment would change the strategic direction of the firm, although it might slow any sale or spin-off of the Hygiene Home unit.
"RB's split into Health and Hygiene Home divisions creates significant optionality which could be unlocked as early as 2020."