Reckitt Benckiser to pay $1.4bn to end US opioid addiction treatment probe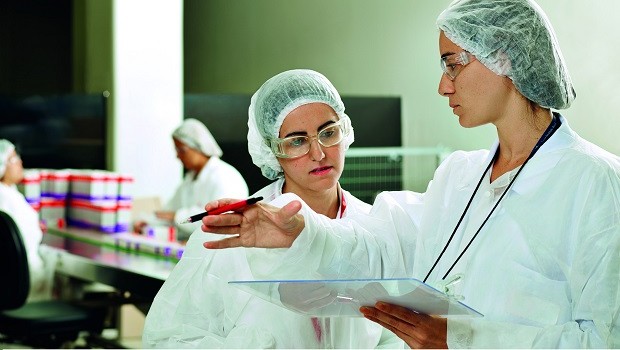 Reckitt Benckiser (RB) has agreed to pay to $1.4bn to resolve all US federal investigations into how its former prescription pharmaceuticals business Indivior marketed opioid addiction treatment Suboxone.
Indivior had been accused of illegally boosting prescriptions for its opioid addiction treatment by the US Justice Department. RB on Thursday did not admit to any wrongdoing.
The deal was struck with US Department of Justice and Federal Trade Commission. Indivior was demerged from Reckitt in 2014, RB said in a statement.
The US justice department in April charged Indivior with fraudulently claiming Suboxone was "safer, less divertible, and less abusable than other opioid-addiction treatment drugs".
It was also alleged to have sought "to boost profits by using a 'Here to Help' program to connect opioid-addicted patients to doctors the company knew were prescribing opioids at high rates and in a clinically unwarranted manner", according to the indictment.
RB, which makes Nurofen painkillers and Lysol cleaning products, said it that while it "expressly denies all allegations that it engaged in any wrongful conduct" it decided the agreement was in the best interests of the company and its shareholders.
It added that the agreement "avoided the costs, uncertainty and distraction associated with continued investigations, litigation and the potential for an indictment at a time of significant transformation at the company and during a CEO transition".
RB in June selected PepsiCo's Laxman Narasimhan as its next chief executive. Departing boss Rakesh Kapoor started a plan, called RB 2.0, to split the group into two business units – health as one and the other covering hygiene and home products. Both would operate under the same parent company.
The settlement amount will be funded through existing borrowing facilities and cash generation. RB has a provision of $400m and will increase its provision to $1.5bn at its half-year results.
Opioid addiction has reached crisis levels in the US, with President Donald Trump declaring it a public health emergency.