ReAssure plans London flotation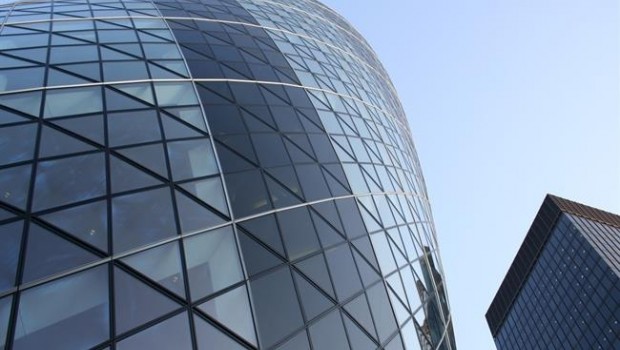 ReAssure Group is planning an initial public offering in London to raise funds for further expansion of its closed life book business.
The company, owned by Swiss Re and Japan's MS&AD, is aiming for a premium listing on the main market and a free float of at least 25% of its issued share capital.
Analysts value the business, which has £68.7bn of assets under management, at about £3.5bn. Swiss Re wants to cut its stake to 50% from 25% and MS&AD intends to keep its 25% holding after the initial public offering.
ReAssure buys books of life insurance policies that are closed to new business. It is one of several companies consolidating life businesses to create economies of scale and reduce costs.
The company is run by ex-Aviva UK boss Mark Hodges, who joined as chief executive from British Gas in March. Archie Kane, the ex-CEO of Scottish Widows, is chairman.
Hodges said: "We see growth opportunities through further consolidation of closed life and pension books in the UK. Our track record, proprietary operating system and focus on the customer, are capabilities that will support our growth. A potential IPO would provide us with additional flexibility to take advantage of the opportunities we see."
Swiss Re has been considering an IPO for ReAssure since 2018 and announced Hodges' recruitment in December in preparation.