RBS profits rise as bank unveils name change to Natwest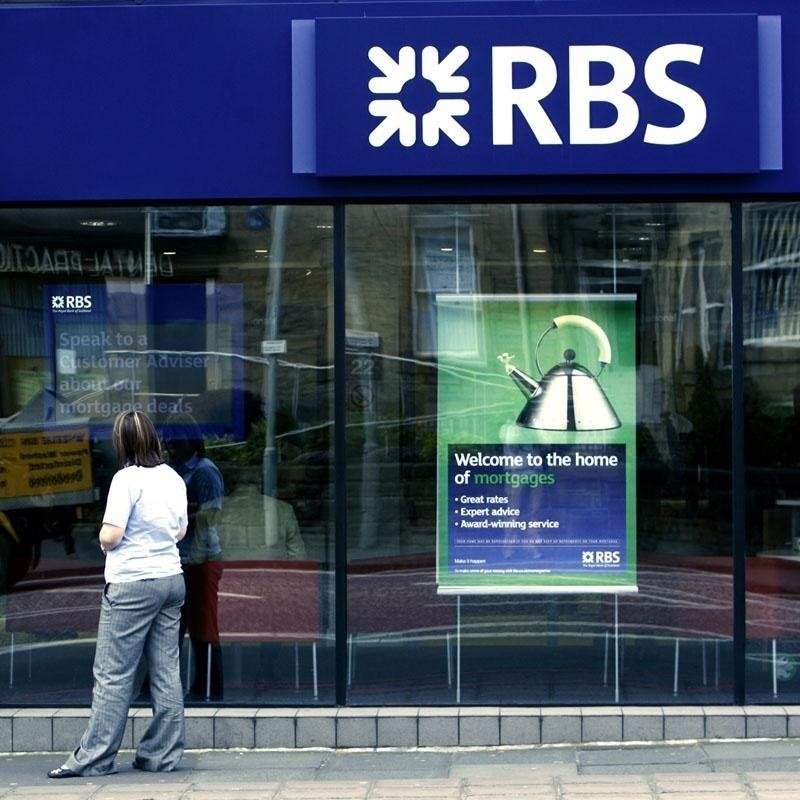 Royal Bank of Scotland on Friday unveiled a better-than-expected rise in annual profits and said it was changing its name to Natwest Group.
The bank, 62%-owned by the UK taxpayer, reported operating profit before tax of £4.23bn for the financial year, up from £3.3bn and better than its own forecast of £3.8bn. It declared a final ordinary dividend of 3 pence a share with a 5 pence special dividend.
Analysts had been anticipating an ordinary dividend of 4.4p.
Pre-tax profits almost doubled to £3.133bn from £1.622bn as RBS reported its third consecutive year in the black since 2008 when the bank was bailed out by the taxpayer at a cost of £45bn. New chief executive Alison Rose is hoping the rebranding to Natwest will shift the company's image away from the financial crisis caused by the banking sector.
Net interest margin (NIM), the difference between what it makes on rates for savers and borrowers, fell 10 basis points to 1.99%. A fourth quarter NIM of 1.93% was four basis points lower quarter-on-quarter "primarily reflecting competitive pressures in the mortgage business as front book margins remain lower than back book", RBS said.
RBS said it expected to expect challenges on income as market uncertainty due to Brexit persisted. Regulatory changes were also expected hit its personal business by around £200m.
The bank, bailed out by the UK government after the 2008 financial crisis at a cost of £45bn, also said it would incur £0.8bn - £1bn of strategic costs during 2020, resulting from a refocusing of NatWest Markets and continued resizing of the group's cost base.
In her first set of results since succeeding Ross McEwan, Rose said RBS planned to halve investment bank NatWest Markets' risk weighted assets from £35bn to £20bn over the medium term.
"Today we are announcing that we will reduce the size of this business by around half, as measured by risk weighted assets, managing down and optimising low-returning capital and inefficient activities. We will build a much smaller and simpler part of the business which will bring customers closer to the services they need, reduce costs and release capital for shareholders," Rose said.
RBS also said it would stop lending to energy companies that did not have "credible transition plans" in line with the Paris climate change agreement in place by end of 2021'