'People are starting to worry' about Labour government, RBS chair says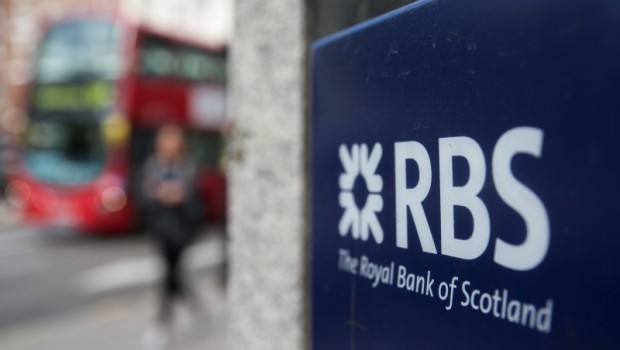 RBS chair Howard Davies told Bloomberg TV on Friday that "people are starting to worry" about the policies that a potential government led by Labour's Jeremy Corbyn might pursue.
A Labour government could bring uncertainty for the country's lenders, he said.
"Corbyn does have a particular issue about RBS -- they've said at the moment that they won't be buying RBS back, but they wouldn't be selling any more either," he said. "Whether that's a stable position, we'll see."
RBS was nationalised in 2008 after the financial crisis and 62% of the bank is still owned by the state with Labour having repeatedly spoken out against reducing that percentage any further.
Labour announced in February it would halt the privatisation of RBS if it came to power.
For the rest of the banking sector, the effects of a change in government were still unclear, Davies said. "There's not that much that's specific about banks. Employee ownership issues would apply to all companies. In some ways, if you had a very expansionist fiscal policy, that would be quite good for the banks."
Nevertheless aside from a Labour government, Brexit is still the main cause for concern, he added.
"Everybody's kind of holding their breath - there's no sense of panic," Davies told Bloomberg. "But at the moment they just cannot see the way out."