RBS appoints Alison Rose as CEO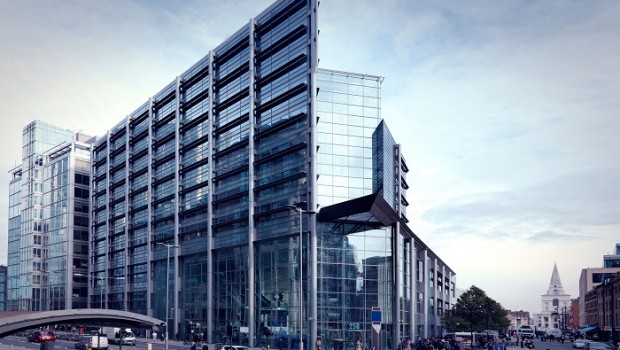 Royal Bank of Scotland has appointed Alison Rose as its new chief executive officer.
Rose, who will be the bank's first female CEO, is currently deputy CEO of NatWest Holdings. She will take up the position on 1 November, with Ross McEwan set to step down at the end of October.
Rose will be appointed as executive director and CEO on the boards of NatWest Holdings, RBS, National Westminster Bank and Ulster Bank.
She said: "This is an exciting time as we enter a new chapter for this bank. Our industry is facing a series of challenges; from the ongoing economic and political uncertainty to shifts in the behaviour and expectations of our customers, driven by rapid advances in technology.
"It will be my priority to make sure we are ready to meet these challenges and build the best bank for families, businesses and communities. We will be driven with real purpose in our work to help achieve the goals and potential of our customers and be there for them at key moments in their lives."
At 0920 BST, the shares were up 2% at 212.20p.
Russ Mould, investment director at AJ Bell, said: "Rose looks like a continuity candidate, given she has 27 years at the bank, and she was the favourite for the role. It is notable that she will be the first woman to head a major British bank.
"One of the key challenges will be managing the transition back to full private ownership - a tricky task given the remaining 62% government stake.
"It is also worth considering that a potential Labour-led administration might look to keep the bank in public hands to use it as a vehicle to support domestic economic growth.
"Rose also faces a likely challenge from the economic fallout associated with Brexit, in particular the risk of a spike in bad debts."