RBA keeps rates at 11-year high of 4.1%, as expected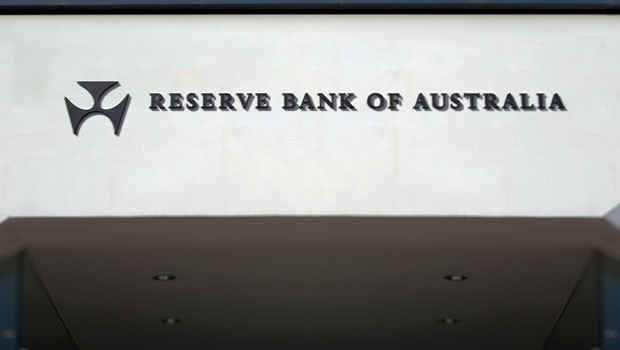 The Reserve Bank of Australia kept its key interest rate on hold on Tuesday for the fourth month in a row.
Rates were held at an 11-year high of 4.1%, as widely expected, but new Governor Michele Bullock warned some further tightening might be needed.
In her first monetary policy statement, Bullock said: "Inflation in Australia has passed its peak but is still too high and will remain so for some time yet. Timely indicators on inflation suggest that goods price inflation has eased further, but the prices of many services are continuing to rise briskly and fuel prices have risen noticeably of late."
She went on to say that some further tightening of monetary policy may be required to ensure inflation returns to target in a reasonable timeframe, "but that will continue to depend upon the data and the evolving assessment of risks".
"In making its decisions, the board will continue to pay close attention to developments in the global economy, trends in household spending, and the outlook for inflation and the labour market," Bullock said. "The board remains resolute in its determination to return inflation to target and will do what is necessary to achieve that outcome."
Craig Erlam, senior market analyst at Oanda, said: "The language around further hikes potentially being needed is being used by all central banks that have just undergone a severe tightening process as they are hesitant to declare victory until it's absolutely clear without doubt. That's what happens when you're heavily criticised for a slow start.
"In reality, the RBA like most other central banks is probably done. We are seeing a lot of hawkish commentary from policymakers at the moment though, perhaps one final hawkish push to get every last drop from their tightening efforts, which is clearly unsettling investors."