Raven Property swings to profit as rents rise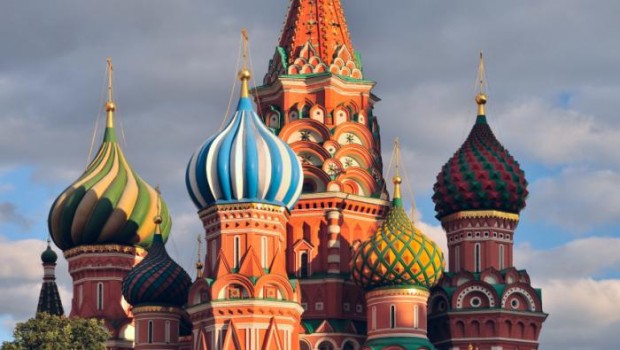 Raven Property swung to a profit in the first half as the Russian warehouse operator reported rising rents and property valuations.
Underling earnings for the six months to the end of June were £17.3m compared with a £10.4m loss a year earlier. Net assets increase to £264.5m from £233.7m at the end of December and diluted net asset value per share rose 25% to 50p over the same period.
Raven, which operates warehouses in Russia, said the market now mirrors the global trend with high demand for space as shopping moves online. This has led to rising rents and low vacancy rates as large players such as Ozon and Yandex.Market have snapped up space they need for growth.
The company's shares jumped 11.9% to 30.20p at 08:44 BST.
Occupancy of Raven's sites is 96%, up from 93% at the end of June and 94% at the end of December. Inflationary pressure in Russia has increased the cost of construction, putting further upward pressure on rents, the company said.
Raven said it had full rent recovery in the first half and no material outstanding debtors or rent deferrals. Profitability will be affected by higher interest rates in the second half, it said.
Glyn Hirsch, Raven's chief executive, said: "The warehouse market in Russia is in a good place. Market rents are on the increase as vacancy levels reduce and growth in the e-commerce sector is making a significant difference to market dynamics.
"We saw strong tenant demand during the period and that is continuing today. This has resulted in reduced vacancy in our portfolio and in the market as a whole."