Rathbone Brothers sees funds under management, income rise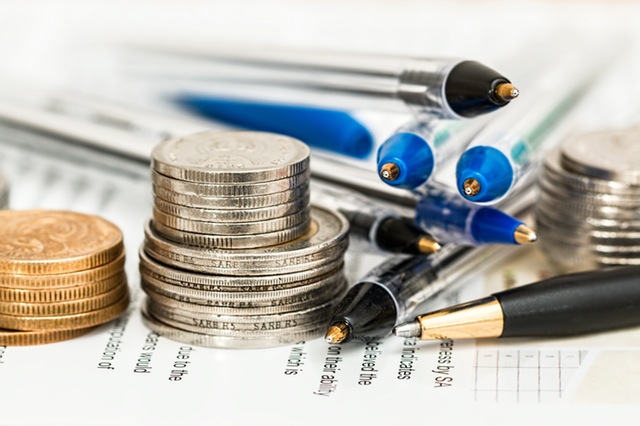 Rathbone Brothers reported a 0.2% improvement in its total funds under management and administration in the first nine months of 2020 on Thursday, to £50.5bn.
The FTSE 250 investment manager said of that, £41.8bn was in its investment management business, down from £43bn at the end of 2019, while £8.7bn was in Rathbone Unit Trust Management (RUTM), rising from £7.4bn.
Total net inflows across both investment management and RUTM were £0.3bn in the third quarter ended 30 September, representing an annualised growth rate of 2.2%, up from 1.3% year-on-year.
Gross organic inflows in investment management in the third quarter were described as "resilient" at £0.6bn, down from £0.8bn, but in what the board described as a "challenging growth environment".
Outflows came in at £0.8bn, compared to £0.9bn in the prior period, which included £153m of low-margin mandates and execution-only business, as well as a further part-withdrawal of a short term mandate.
RUTM reported third quarter net inflows of £0.4bn, up from £0.3bn year-on-year, representing 19.6% of opening funds under management on an annualised basis, with "particularly strong" net inflows into the Global Opportunities Fund, Ethical Bond Fund and multi-asset funds.
Total net operating income came in at £87m for the three months ended 30 September, making for an annual increase of 0.8%.
Investment management fees were up 1.4% year-on-year for the quarter, while commission income improved 4.4% to £11.8m.
Commissions in the third quarter were 39.5% lower than in the second quarter, reflecting what the board described as a return to "more normalised levels" of client trading after the market volatility in the first half resulted in elevated trading volumes.
Net interest income decreased to £2.2m from £4.4m year-on-year, reflecting UK base rate reductions in place since March, while fees from advisory services and other income fell 10% to £4.5m.
Net operating income in RUTM totalled £11.7m for the three months ended 30 September, which was a 21.9% improvement over the prior year.
"Whilst the medium term impacts of the pandemic are likely to weigh on investor sentiment for some time, we continue to convert more client assets to our discretionary service, invest in technology, and attract high quality investment professionals to support our future growth," said chief executive officer Paul Stockton.
"Our balance sheet remains robust, placing us in a strong position to support the ongoing safety and well-being of our colleagues and communities, identify inorganic opportunities that fit our culture, and deliver long term value to our clients and shareholders in a structurally growing UK wealth management market."
At 0838 BST, shares in Rathbone Brothers were down 0.53% at 1,506p.