Rathbone Brothers hails strong investment performance as FUMA rise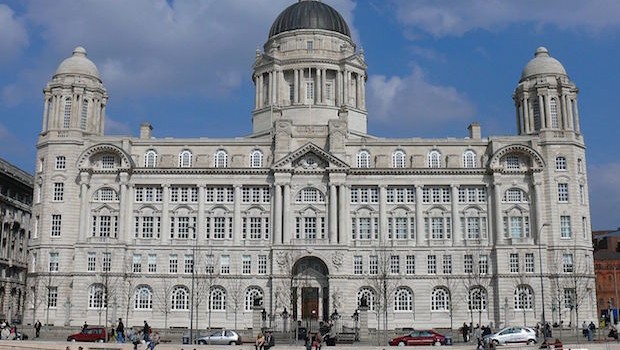 Investment manager Rathbone Brothers hailed a strong investment performance on Thursday as it reported a jump in full-year funds under administration and profit.
In the year to 31 December 2020, funds under management and administration rose 8.5% from the previous year to £54.7bn, with FUMA in the investment management business up 4.4% to £44.9bn, while the funds business saw a 32.4% increase to £9.8bn. Total net inflows were up 4.2% at £2.1bn.
Pre-tax profit came in at £43.8m, up from £39.7m in 2019. Underlying pre-tax profit increased 4.3% to £92.5m, delivering an underlying operating margin of 25.3%, consistent with the prior year despite lower investment markets.
The board recommended a final dividend of 47p a share, taking the total for the year to 72p, up 2.9% on 2019. "This reflects confidence in the outlook for the business and its strong capital position," Rathbones said.
Chief executive Paul Stockton said the company had delivered a "resilient" performance in "an immensely challenging" year.
"Whilst we expect 2021 to remain volatile, our balance sheet is robust with a strong capital position. Our near-term focus is to execute our growth strategy, to build our market share, to balance ongoing investment in the business, and to continue to apply strict cost discipline. Rathbones will emerge stronger after the challenges of the pandemic begin to subside."
At 0955 GMT, the shares were up 3.5% at 1,633.68p.