Rathbone Brothers first-quarter FuM, income rise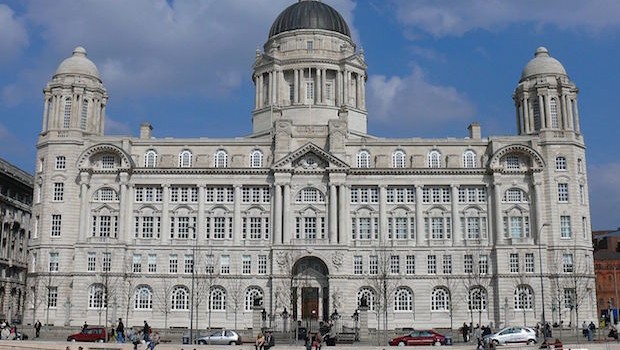 Wealth manager Rathbone Brothers posted a rise in first-quarter funds under management and income on Thursday as it hailed a strong performance from its funds business.
In the three months to 31 March 2021, funds under management and administration edged up 2% to £55.8bn, reflecting "continued good organic growth".
Total net inflows across Investment Management and Rathbone Funds were £0.7bn, representing an annualised net growth rate of 5.1% versus 5.2% in the first quarter of last year. Meanwhile, underlying net operating income rose 26.8% from the same period a year ago to £107.3m.
Chief executive Paul Stockton said: "Our Funds business grew strongly, surpassing the £10bn mark during the period, and combined with improved net organic inflows in our Investment Management business and positive market movements to deliver strong income growth.
"As markets begin to look beyond the pandemic, we will pursue our plans to strengthen services to clients and advisers and take advantage of future growth opportunities."
Broker Shore Capital said: "Overall this performance is tracking in-line with our full year expectations although the positive performance of equity markets so far in Q2 imply scope for small upgrades."