Rank Group secures two-year £25.0m RCF agreement with Lloyds Bank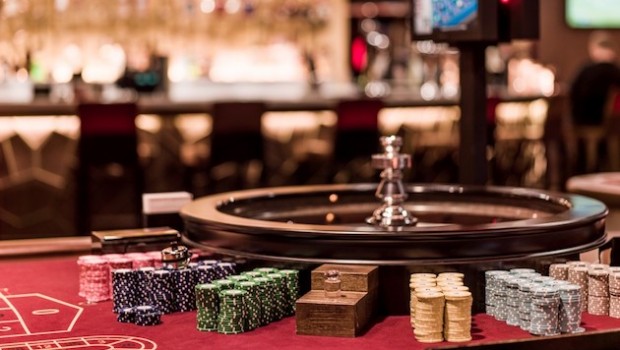 Gambling outfit Rank Group has signed a new two-year £25.0m revolving credit facility agreement with Lloyds Bank.
Rank said on Wednesday that the facility provided the group with additional liquidity and the opportunity to accelerate investment in its transformation plan.
The FTSE 250-listed firm highlighted that the new facility was in addition to the group's existing £55.0m revolving credit facility and its remaining £108.4m term loan.
Rank also noted the new facility was subject to the same financial covenant waiver and associated conditions as before, including a quarterly minimum £50.0m cash and available facilities test.
As of 0920 BST, Rank shares were down 0.67% at 182.97p.