Quilter's gross sales drop as investment managers walk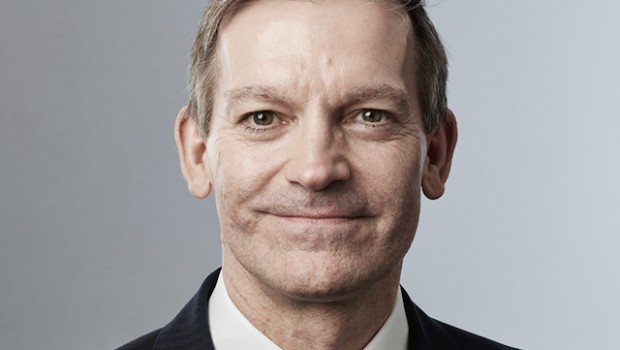 Wealth manager Quilter saw a dip in gross sales in the third quarter despite reporting improved assets under management and administration.
Assets under management and administration edged up 0.5% to £118.7bn during the three months ended 30 September. However, Quilter reported a net client cash outflow of £1.4bn, a marked turnaround from the inflow of £500m recorded in the same period a year earlier.
Excluding Quilter Life Assurance, which saw the departure of multiple investment managers during the period lead to the loss of £600m in AUMA, Quilter still reported an outflow of £500m, compared to an inflow of £1.1bn in the prior year.
Year-to-date net client cash outflow came to £2.3bn, swinging from an inflow of £2.7bn in the prior year.
Chief executive Paul Feeney said: "We expected this year to be challenging for net client cash flows, reflecting an uncertain political and economic backdrop coupled with some Quilter-specific factors, in particular, the loss of a certain cohort of investment managers in Quilter Cheviot last year.
"Notwithstanding the challenging backdrop, we continue to be encouraged by resilient gross flows and high levels of customer asset retention across our businesses which were broadly stable on 2018, excluding the impact of the Quilter Cheviot outflows. While near-term headwinds remain, this demonstrates that our clients and their advisers value Quilter's integrated advice-led model, and this continues to provide support to our revenue and operating margin outlook."
As of 0835 BST, Quilter shares had dipped 1.28% to 142.20p.