Quilter agrees recommended acquisition of IFA Lighthouse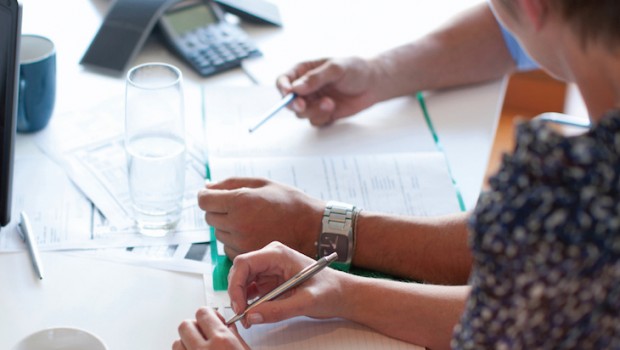 Directors of Quilter and its adviser network Intrinsic have agreed a recommended takeover of AIM-listed Lighthouse for £46.2m in cash, adding 400 advisers to Intrinsic's 3,500.
The offer has been made at a price of 33p per Lighthouse share, a near 25% premium to the closing price on the previous day and the average price over the past six months. Lighthouse shares had risen more than tenfold over the past five year to a long-term high of 41p last summer but have traded below 30p since last October.
Lighthouse shareholders will also be able to receive the 2018 final dividend by Lighthouse of up to 0.5p per share, which was announced in February.
With an ambition to be the leading wealth manager across the UK, with a face-to-face advice at its core, Quilter said it had a "high regard for Lighthouse's business, its management, staff and professional advisers", highlighting the value of Lighthouse's client acquisition and business development expertise and capabilities.
Quilter chief executive Paul Feeney said: "As the advice market consolidates, the strategic acquisition of Lighthouse will help secure Quilter's position as the place to go for trusted financial advice in the UK."
Instrinsic boss Andy Thompson added that Lighthouse was "highly compatible", with similar experiences, complementary structures and customer focus.
Lighthouse chairman Richard Last said while the company had made good financial and strategic progress in recent years despite softening market conditions and a tougher regulatory backdrop, the board believed Lighthouse "will benefit significantly from becoming part of Intrinsic and the wider Quilter group and will be better positioned to deliver an enhanced customer proposition and offer increased opportunities to current staff and advisers that will be available within a larger group".
"Furthermore, the acquisition provides Lighthouse shareholders with the opportunity to realise their investment in full and in cash at an attractive premium to the levels at which the share price has traded in recent months. The board of Lighthouse is therefore unanimously recommending Lighthouse shareholders to vote in favour of the acquisition."