Quarterly income jumps at London Stock Exchange Group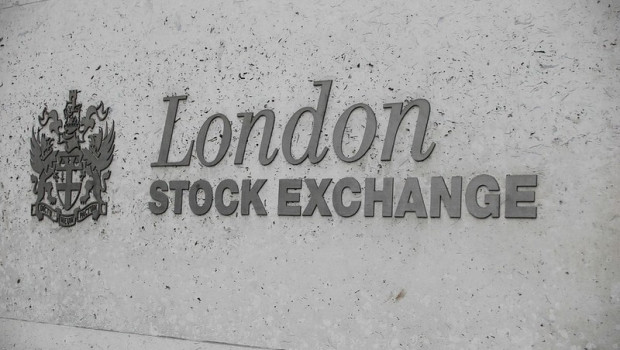 London Stock Exchange Group left its full-year targets unchanged on Friday, after posting a jump in quarterly income.
The blue chip said it was "well positioned" for further growth, and that there was no change to guidance or targets, after third-quarter income rose by 16.2% - or by 5.9% on a constant currency basis - to £1.91bn. The figure was ahead of forecasts for around £1.88bn.
Within that, LSEG's data and analytics business - its largest division following the 2021 acquisition of Refinitiv - reported a 4.1% jump in income, to £1.27bn. Capital markets, boosted by strong demand and heightened volatility, rose 8.6% to £369m, while post trade reported a 10.4% jump to £249m.
Group gross profit was £1.7bn, ahead 4.9% on a constant currency basis and largely in line with analyst forecasts.
David Schwimmer, chief executive, added: "We have delivered another strong quarter, with good growth across all businesses. The consistency of delivery in recent quarters demonstrates the strength of our business model, generating quality recurring revenues from a range of services that are highly valued by our customers.
"With sustained execution, a broad base of businesses and leading market positions, we remain well positioned."