Qinetiq to sell OptaSense business for £29m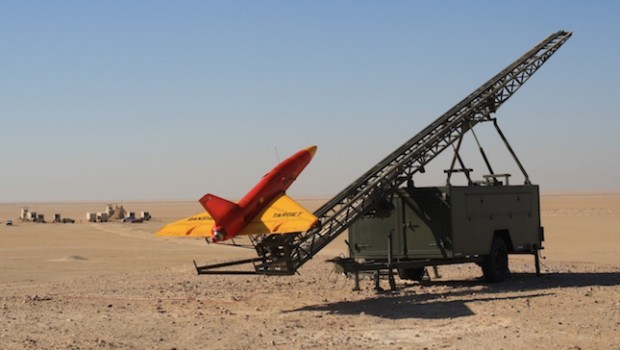 Defence technology company Qinetiq has agreed to sell its OptaSense business to Luna Innovations for £29m in cash.
Created in 2008 by Qinetiq, OptaSense distributes fibre optic sensing solutions and delivers decision-ready data in multiple vertical markets, including pipelines, oil and gas, border and perimeter security, transportation, and power and utilities. In the year to the end of March 2020, the business generated revenue of £24.2m.
The company said its decision to divest OptaSense has been a strategic choice to allow increased focus on its core capabilities.
Chief executive officer Steve Wadey said: "Our vision-based strategy to drive growth through mission-led innovation means that we continually review our portfolio of businesses for their strategic contribution within the group. We are therefore delighted to have announced the sale of OptaSense to Luna, who can provide greater synergies and relevant market access to enable its future growth."
As OptaSense was classified as held for sale in the company's interims, the disposal does not change Qinetiq's full-year guidance.