Qinetiq to postpone decision on final dividend due to Covid-19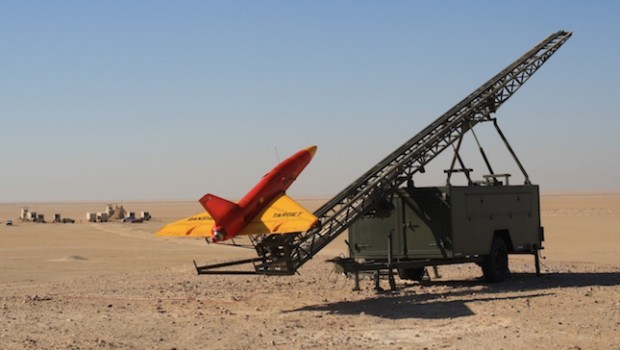 Defence company Qinetiq said on Wednesday that it will postpone a decision on whether to pay a final full-year dividend until later in the year, when there is greater clarity on the impact of the coronavirus pandemic.
In an update on trading for the fourth quarter to the end of March, the company said it has continued to perform in line with its expectations despite the virus outbreak. "However, given the unprecedented nature of Covid-19 and the board's wish to adopt a prudent course of action to protect the long term, it will postpone the decision on the proposal of a full year dividend until later in the year."
Qinetiq said it has seen "some level" of disruption to customer trials and product shipments due to changing customer priorities and travel restrictions. While the order book is strong, underpinned by "significant" long-term contracts, the company said it is taking "a measured approach to protecting skills and critical capabilities, delivering flexibly for our customers and ensuring resilience within the business".
"The work Qinetiq does is vital to maintaining the capabilities of defence, security and critical national infrastructure, including the emergency services," it said, adding that it is working closely with its customers to ensure it can provide support to the delivery of their priorities "at this critical time".
To protect the business from the impact of the pandemic, Qinetiq is implementing a series of temporary actions. These include a salary reduction of about 33% for the chief executive and chief financial officers, while the wider board has agreed to a 25% cut.
"We are also taking a prudent approach to controlling cash outflows, including reducing operating expenditure and deferring discretionary capital expenditure," it said.
Qinetiq insisted it has a strong balance sheet and expects to end FY20 with about £60m of net cash available. It also has an undrawn committed revolving credit facility of £275m.
Chief executive Steve Wadey said: "Our customers face unprecedented challenges in overcoming Covid-19, while continuing to deliver critical defence and security capabilities; we play a key role in supporting them to do this."