Qinetiq to meet FY expectations after 'strong' progress in Q3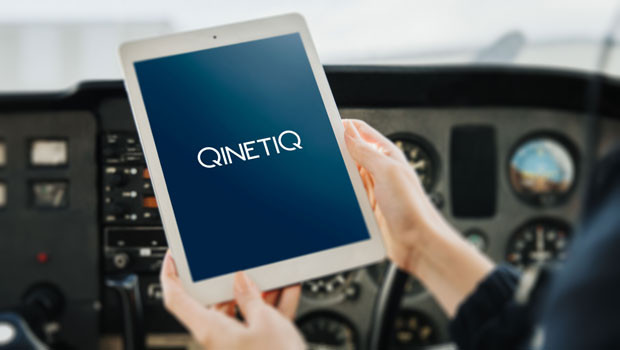 Qinetiq said on Tuesday that it was on course to deliver on its full-year expectations after "strong" progress in the third quarter.
The defence technology company hailed a strong operational performance in the third quarter and said it has continued to achieve "excellent" order intake, with orders now at more than £900m. At the same time, revenue, operating profit and cash flow are in line with expectations.
"With more than 95% coverage of our FY22 revenue under contract, we remain confident of delivering in line with expectations for FY22, as outlined at our interim results on 11 November 2021," it said.
At its interim results in November, Qinetiq attributed a drop in first-half underlying operating profit to a £14.5m write-down on "a large complex project". The company said on Tuesday that talks with the customer regarding this project suggest the most likely outcome is closure of the contract at the end of its term in FY22.
"While negotiations may continue into FY23, closing this contract brings certainty to our exposure, which remains consistent with the £14.5m write-down fully contained in our FY22 first half results," it said.
Qinetiq said it was making good operational progress recovering its US performance and is still on track to deliver second-half revenue in line with the second half of FY21.
"We are also making good strategic progress - developing the future growth of the US business by appointing a highly talented and experienced leader as President and CEO, as well as delivering and shaping major programmes that meet both new and enduring needs of our US customers," it said.