PZ Cussons reassures after Nigeria profit warnings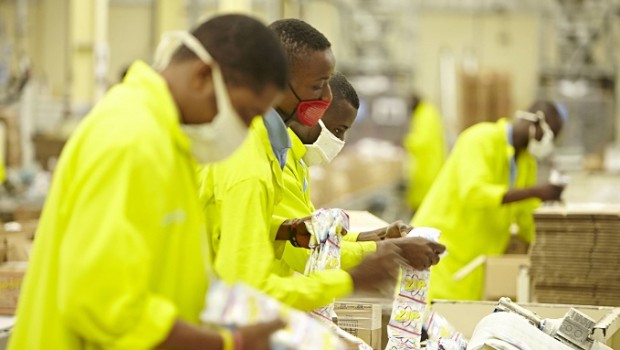 PZ Cussons issued a more reassuring update on Thursday, following its profit warnings in December and January.
In a terse statement, the Imperial Leather and Carex soap maker said its expectations for full-year profit had not worsened since January's interim results, indicating some stability in its largest geographical market, Nigeria.
In January the FTSE 250 company guided to an adjusted pre-tax profit of around £70m for the year to 31 May, down from £80.1m the year before, as good performances in Europe and Asia were offset by "extremely challenging" conditions in Nigeria.
Cussons bemoaned higher costs due to disruption in the country's ports, a further 10% weakening of the Naira against the US dollar and weak Nigerian consumer disposable income ahead of February's general election.