PureTech's Karuna Therapeutics closes $102.6m IPO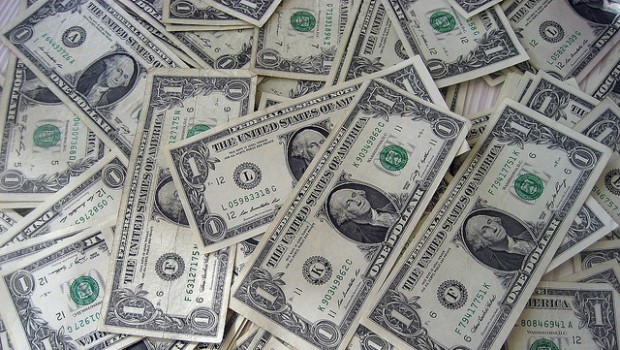 Biopharmaceutical company PureTech Health announced on Wednesday that its affiliate Karuna Therapeutics has closed of its initial public offering of 6,414,842 shares of common stock at a public offering price of $16.00 per share.
The London-listed firm said that included the full exercise of the underwriters' option to purchase 836,718 additional shares.
It said the gross proceeds from the offering were approximately $102.6m, before deducting underwriting discounts and commissions and estimated offering expenses payable by Karuna.
The shares started trading on the Nasdaq Global Market under the ticker symbol 'KRTX' on 28 June.
"Karuna is an innovative clinical-stage biopharmaceutical company primarily focussed on developing novel therapies to address disabling neuropsychiatric conditions characterised by significant unmet medical need," the company's statement read.
"Karuna is currently conducting a phase 2 clinical trial of its lead product candidate, Karuna-Xanomeline-Trospium (KarXT), for the treatment of acute psychosis in patients with schizophrenia.
"Karuna also plans to initiate clinical trials of KarXT to evaluate its potential therapeutic benefit in other central nervous system disorders, including psychosis in Alzheimer's disease, as well as pain."