PureTech partner Gelesis gets FDA approval for weight loss product 'Plenity'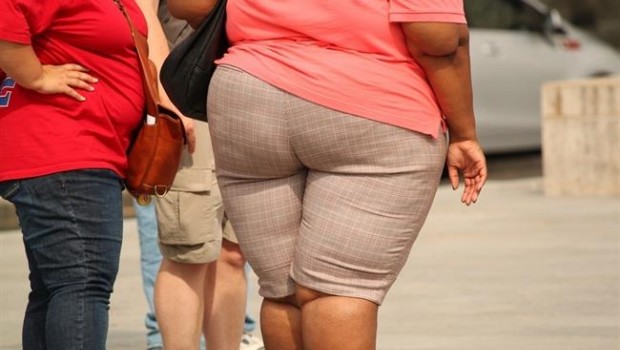 Biopharmaceutical company PureTech Health announced on Monday that its affiliate Gelesis has received marketing clearance from the United States Food and Drug Administration (FDA) for its first product, 'Plenity' (Gelesis100).
The London-listed firm described the product as a "new and differentiated" aid in weight management in adults with a body mass index of between 25-40 kilograms per square metre, when used in conjunction with diet and exercise.
It explained that nearly 150 million adults in the United States fell into that wide BMI range, with Plenity the only prescription weight management product to be cleared for use by overweight adults with a BMI as low as 25, with or without comorbidities such as hypertension, type 2 diabetes or dyslipidemia.
It described Plenity as an orally-administered capsule containing a non-stimulant, non-systemic, superabsorbent hydrogel.
The product was designed to absorb water and increase the volume and elasticity of the stomach and small intestine contents, to help people feel full.
Gelesis planned to initiate a targeted US launch of Plenity in the second half of 2019, and anticipated it would be "broadly available" by prescription in the country in 2020.
"This FDA clearance of Plenity marks a major accomplishment for PureTech Health and Gelesis," said PureTech Health co-founder and chief innovation officer Eric Elenko.
"We congratulate the Gelesis team for bringing a truly novel approach for weight management to a vast population of people who have had limited or no prescription treatment options until now.
"The experienced commercial team at Gelesis is well-positioned to launch this exciting new therapy along with a deep base of investors who will help to support the launch."
Elenko said that, in-line with PureTech's overarching scientific focus and leadership in the BIG axis, Gelesis was developing its novel hydrogel platform technology for other chronic diseases such as non-alcoholic steatohepatitis and inflammatory bowel disease through its proprietary approach, focussed on modulating the gastrointestinal pathway.
"Committed to developing innovative medicines to address some of the largest health issues facing society today, PureTech Health has developed seven novel platforms from concept to clinical validation across our affiliate pipeline.
"FDA clearance of Plenity is a landmark moment, providing strong validation of PureTech's ability to identify and develop an emerging area of biology into a new category of medicine for diseases with significant patient need.
"We look forward to building on this significant milestone with the many upcoming catalysts across our internal and affiliate pipelines."