PureTech Health interim operating losses widen after revenue dip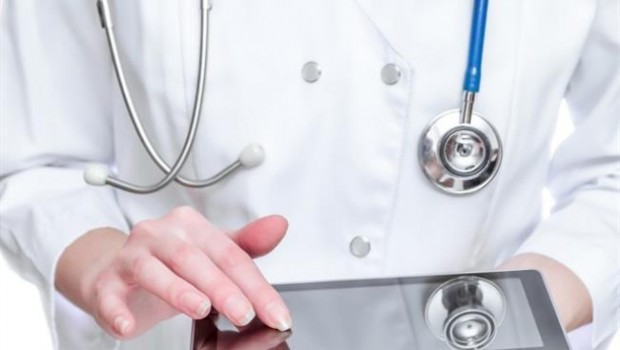 PureTech Health reported a dip in interim revenue on Tuesday as lower grant revenue dragged income lower and resulted in a deepened operating loss.
The healthcare firm record revenue of $4.4m for the six months ended 30 June, down 12% compared to the same period the year before, as grant revenue plummeted from $3.3m to $0.4m to more than offset 131% contract revenue growth to $4.0m.
Operations losses during the half widened to $70.3m from $52.3m due to an increase in research and development spending and administrative fees.
The company swung to a profit before tax of $11.1m from a loss of $16.1m after a gain in the value of its investments of $52.4m.
Daphne Zohar, co-founder and chief executive officer of PureTech, said: "This has been a transformational period for PureTech, with positive developments across the group including the FDA clearance of Gelesis' Plenity, Karuna's Nasdaq IPO, two new collaborations with major pharmaceutical companies, the acquisition of a wholly-owned, clinical-stage product candidate for lymphedema - a debilitating condition that affects millions of people - several data presentations and trial initiations, and a significantly strengthened financial position across the group."
PureTech affiliates raised $300.3m from third parties during the first half of the year, leaving the FTSE 250 company with consolidated cash reserves of $202.1m at period end, of which $149.2m was held at the parent level.
The company said it intends to continue to leverage its experience and network to identify, invent and develop innovative new therapeutics, advance its internal pipeline and explore the potential for a listing on Nasdaq in the United States through a registered IPO.
PureTech Health shares were up 2.96% at 278.00p at 0804 BST.