PureTech Health affiliate Vedanta Biosciences awarded $5.8m grant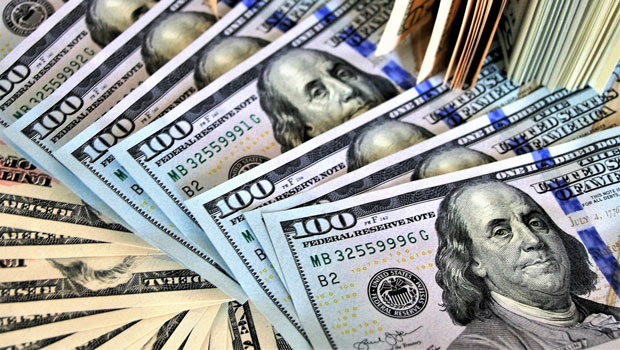 Clinical stage biotechnology company PureTech Health said on Thursday that its affiliate, Vedanta Biosciences, has been awarded a $5.8m grant for its 'VE707' programme, targeting multidrug resistant infections.
The FTSE 250 company said the grant was awarded to Vedanta by Combating Antibiotic-Resistant Bacteria Biopharmaceutical Accelerator (CARB-X), which it described as a global non-profit partnership dedicated to accelerating early development in antibacterial research and development, to address the rising global threat of drug-resistant bacteria.
It said Vedanta Biosciences is eligible for $3.5m in further funding upon completion of specific milestones.
"Increasingly the human microbiome is being colonised by dangerous bacteria and other microorganisms that have developed resistance to antimicrobial drugs, mainly through poor global stewardship of antibiotics," said PureTech president and chief of business and strategy Bharatt Chowrira.
"This grant from CARB-X recognises Vedanta's unique platform and advanced understanding of the human gut microbiome for developing live biotherapeutic products with the potential to modulate the intestinal microbiome to address a range of significant human diseases and health issues, including drug-resistant pathogens."