PureTech affiliate Sonde Health names David Liu as CEO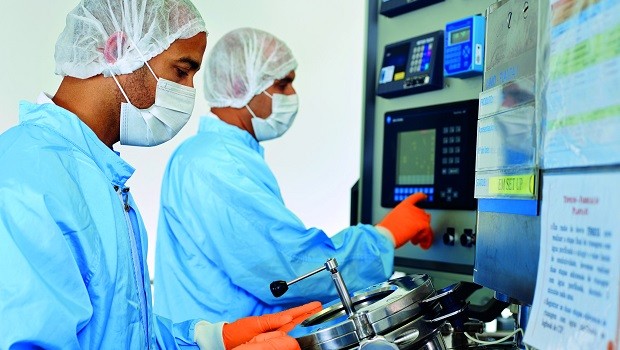 Clinical stage biotechnology company PureTech Health announced on Thursday that its affiliate Sonde Health had appointed David Liu as chief executive officer and a member of its board of directors.
PureTech noted that Liu, who spent more than a decade pioneering novel online products with America Online, had served in executive roles across multiple enterprises targeting international markets, including Quartet, a growth-stage enterprise healthcare technology company, and Knewton, where he helped to build a leading global education technology company.
The FTSE 250 firm's chief innovation officer Eric Elenko said: "David's experience guiding companies through significant growth positions him as a valuable addition to Sonde's team as they pioneer a new approach to healthcare."
As of 0830 BST, PureTech shares had inched back 0.39% to 254p.