PureCircle amends senior facility agreement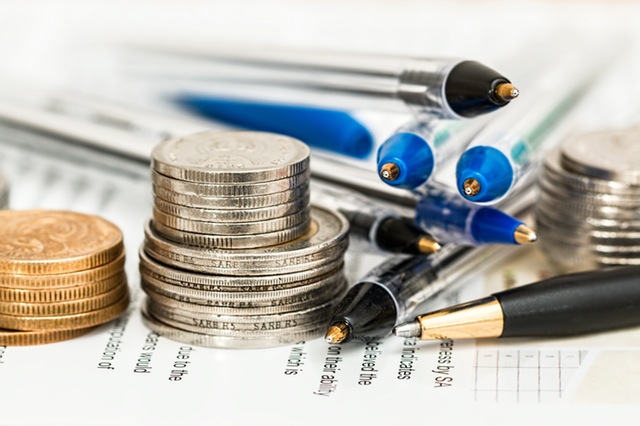 Stevia-based sweetener producer PureCircle has secured approval from its lenders of a waiver and amendment to its senior facility agreement, which became fully effective on 18 February, it announced on Wednesday.
The London-listed firm said the amendment provided for a full waiver of all previous defaults, and secured an additional $8.6m (£6.64m) liquidity into the business from shareholders, by way of an unsecured subordinated loan.
"This agreement and additional liquidity is a significant step forward for PureCircle as we move to resolve the issues which came to light during 2019," said group chief financial officer Jimmy Lim.
"We would like to thank our lenders for their ongoing support."