Publicis sales hit by lower demand for traditional ads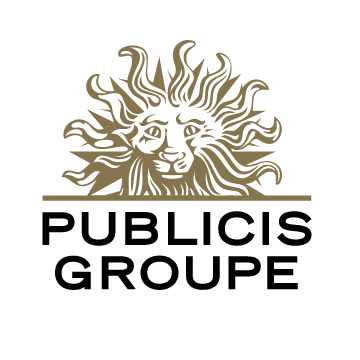 Publicis's underlying sales fell more sharply in the fourth quarter as big clients spent less at the French advertising group's traditional ad business.
Organic revenue fell 4.5% in the last three months of 2019 - a steeper decline than the 2.7% drop in the preceding quarter. Annual organic revenue fell 2.3% - in line with guidance that Publicis was forced to cut twice in 2019.
Organic revenue fell 7% in Europe and 4.2% in North America in the fourth quarter. Net revenue rose 15% to €2.87bn (£2.4bn) in the fourth quarter and by 9.3% to €9.8bn for the year, helped by the acquisition of Epsilon, a digital marketing agency.
Publicis said organic revenue was hit by lower sales at its traditional advertising business, media losses in 2018 and turning its US Sapient business into a digital operation. It said the "headwinds will continue to have an impact, particularly in the first half of 2020".
Like rivals such as WPP, Publicis is struggling to adapt to the rapidly changing advertising market as online platforms such as Facebook and Google attract advertisers and big consumer companies such as Unilever take work in-house. Publicis bought Epsilon in 2019 to gain a stash of consumer data that it hopes will be a selling point to big clients.
"Now that we have completed our transformation in terms of assets and organisation, we are in position to deliver what our clients really need to thrive in a world increasingly dominated by the platforms," Chief Executive Arthur Sadoun said. He said recent success in winning business from Disney and Novartis showed the strategy could pay off.