Pub shares rally as chancellor announces 'draught relief'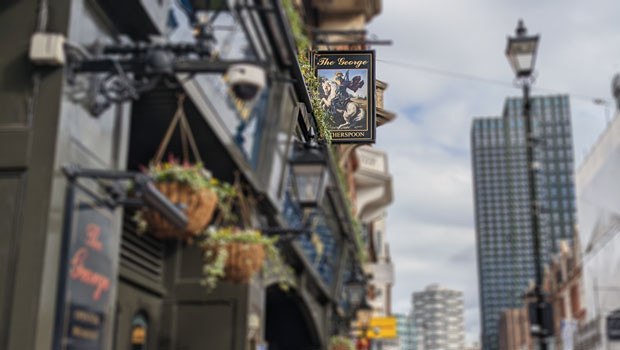 Shares in pub chains rallied on Wednesday after Chancellor Rishi Sunak announced a new tax relief for pubs in the autumn Budget.
In a bid to simplify the alcohol tax system, which Sunak described as "outdated and full of historic anomalies", the Chancellor said the new system would follow the rule that the stronger the drink, the higher the rate.
He unveiled a 5% cut to duty on draught beer and cider served from draught containers of more than 40 litres, equating to a permanent cut in the cost of a pint of 3p.
The news boosted pub shares and by 1410 BST, Wetherspoons was up 4.7% at 1,033.48p, while Mitchells & Butlers shares were 3.9% higher at 256.20p. Marston's was up 6% at 81.25p.
Sunak announced lower taxes on prosecco and rose and said the 28% premium on sparkling wine will be ditched. Duty on sparkling products will be levelled at the same rate as still wine, reducing the price of a bottle of bubbly by as much as 83p.
However, stronger alcoholic drinks such as red wine and white cider will see a small increase, Sunak said.
The sector also got a boost after Sunak said business rates for companies in the retail, hospitality and leisure sectors would be halved.