PSR fines Barclays for failure to comply with interchange fee regulation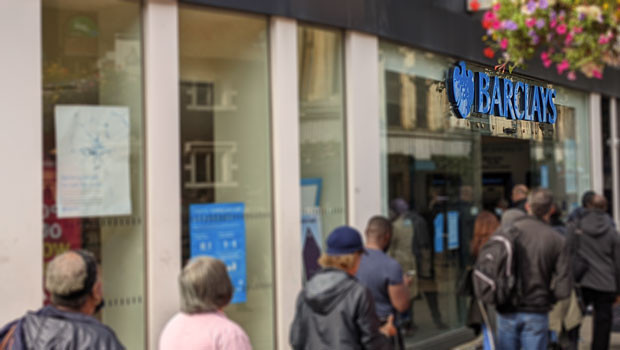 The Payment Systems Regulator has fined banking giant Barclays for failing to provide retailers with full information regarding the costs of its card services.
The PSR said on Thursday that it has taken action against Barclays after it found that the bank did not provide retailers with transaction information required under the IFR, meaning retailers were unable to easily understand transaction fees associated with accepting certain types of card payments.
"When paying by card, retailers have to pay fees to accept the payment, and these fees can be passed on to consumers through higher prices," said the PSR. "Barclays' failure meant retailers weren't fully aware of the fees they were paying so could not effectively compare prices of card services, shop around to find cheaper deals, or negotiate the best deal with Barclays – which could have ultimately saved them and their customers' money."
The PSR said it had identified the failure as part of its regular monitoring activity, with its investigation identifying that Barclays had failed to comply with the IFR for more than three years in total.
As a result, the PSR imposed a fine of £8.4m on Barclays and also made sure that the full information required under the IFR was now available to all retailers who use Barclays' card payment processing services.
As of 1315 GMT, Barclays shares were down 0.65% at 160.18p.
Reporting by Iain Gilbert at Sharecast.com