Prudential to split off US Jackson business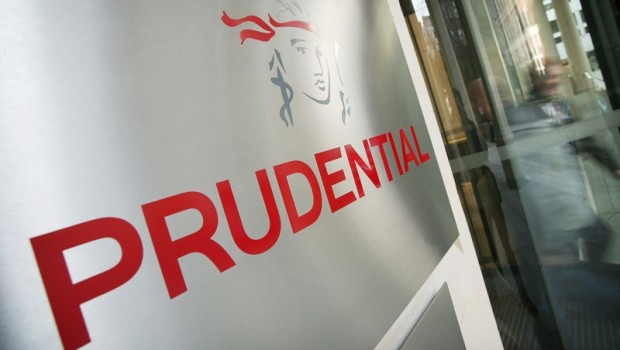 Prudential said it would split off its Jackson Life US business to focus on Asia and Africa as the insurance company reported a 3% dip in first-half profit.
Adjusted operating pretax profit for the six months to the end of June fell to $2.54bn from $2.62bn as profit declined at Jackson.
The FTSE 100 company said it would separate Jackson fully from the group starting with a minority initial public offering in the first half of 2021.
The decision ends a long period of uncertainty about the company's plans for its US business, which Prudential bought in 1986. Activist investor Third Point has called for Prudential to focus on its fast-growing Asian operations and the company said in March it was planning an IPO for Jackson.
Prudential split off its UK business 2019 and disposing of Jackson will leave it to concentrate on booming markets in Asia and Africa. Profit rose 14% in Asia and fell 19% in the US as market movements affected the value of Jackson's assets and annuity sales declined.
Chief Executive Mike Wells said: "The board of Prudential plc has decided to pursue the full separation and divestment of Jackson to enable the group to focus exclusively on its high-growth Asia and Africa businesses. This would result in two separately listed companies with distinct investment propositions, which we believe would lead to improved strategic outcomes for both businesses."
Prudential said it intended to pay a dividend of about 16.10 centes a share in 2020 and declared a first interim dividend of 5.37 cents a share.
Richard Hunter, head of markets at Interactive Investor, said the rebased dividend stripped out Jackson leaving a yield of about 1% and investors looking for growth rather than income. The company's shares rose 3% to £12.69 at 11:59 BST and are down 13% in 2020.
Hunter said: "Prudential is a perennial target for longer-term growth bulls and this renewed focus on potentially lucrative markets is likely to consolidate the market consensus of the shares as a strong buy."