Prudential appoints Anil Wadhwani as CEO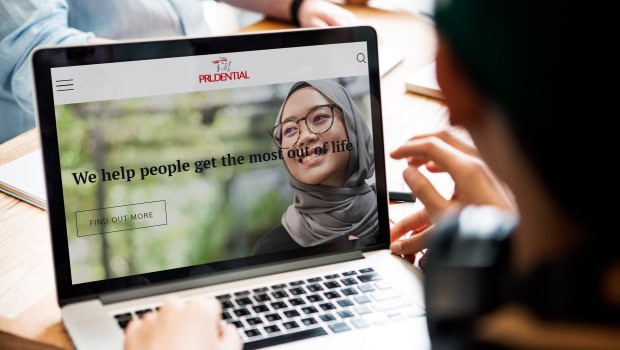 Prudential said on Wednesday that it has appointed Anil Wadhwani as group chief executive officer with effect from 25 February 2023.
Wadhwani, who will be based in Hong Kong, will join the insurer from Manulife, where he was president & CEO for Asia.
Prudential said Wadhwani has more than 30 years of experience in financial services, predominantly in Asia, "combining strategic vision and execution in some of the world's biggest companies".
"Most recently, as CEO of Manulife's Asia region, he successfully grew and transformed its diversified and multi-channel business with significant market share gains in many key markets and making it the company's largest source of core earnings," it said.
Prior to this, Wadhwani spent 25 years with Citi in Asia Pacific, Europe, the Middle East, Africa and the US, in a number of consumer financial services roles.
Interim CEO Mark FitzPatrick will continue to lead the business and will support Wadhwani in his transition, Prudential said.
Chair Shriti Vadera said: "The board is delighted to appoint Anil following our thorough succession process and the move of the entire senior management team to Asia. He has a wealth of experience, not just in insurance but as a customer-centric people leader with a strong track record of creating and driving a culture of success, that will help us meet the needs of our customers in our chosen growth markets in Asia and Africa.
"Over the course of 2021, we reshaped our business, and the board is confident that Anil will capture the significant opportunities that we see ahead. Following his appointment, the group's leadership, lead regulator and its operations will be geographically aligned."