Prudential announces second 2020 dividend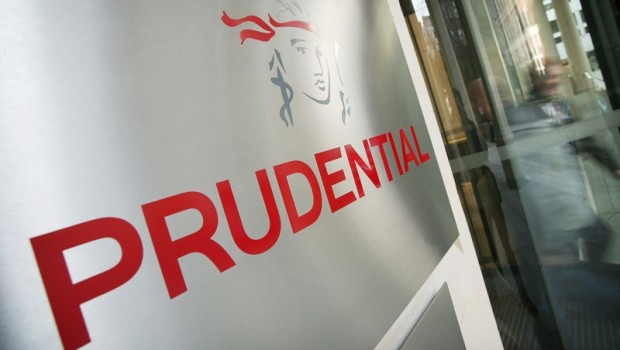 Prudential announced a second interim dividend as the company reported a 4% increase in annual profit and an improving trend in Asia.
Operating profit from continuing operations rose to $5.5bn (£3.9bn) from $5.3bn in the year to the end of December as gross premiums. Operating profit rose 13% at constant exchange rates in Asia to $3.7bn and profit fell 9% at the US Jackson division to $2.8bn, the company said.
Prudential proposed a second interim dividend of 10.73 cents a share taking the total 2020 dividend to 16.10 cents a share. The group's shares rose 1% to a one-year high of £14.99.5 at 09:28 GMT.
After splitting off its UK business in 2019 Prudential is demerging Jackson to concentrate on Asia. The separation is expected to complete in the second quarter of 2021.
Asia sales fell 28% to $3.7bn, mainly because of the closure of Hong Kong's border with mainland China for much of 2020. Asia sales in the second half were 20% higher than in the first half and annual sales fell 6% excluding Hong Kong.
Jackson's variable annuity sales rose 13% in 2020 but this was more than offset by lower institutional sales and sales of fixed and fixed index annuities.
The FTSE 100 group said it was planning to press ahead with raising $2.5bn to $3bn after the demerger to reduce debt and widen its share base in Asia.
Chief Executive Mike Wells said: "During these uncertain times, the Asia results are a great achievement by our people and evidence of the high value that customers place on our services.
"In order to enhance financial flexibility and de-lever the balance sheet, Prudential is considering raising new equity of around $2.5-3bn following the completion of the Jackson demerger. Our preferred route is a fully marketed global offering to institutional investors concurrent with a public offering in Hong Kong to retail investors."