Provident shareholders urged to reject 'significantly flawed' NSF takeover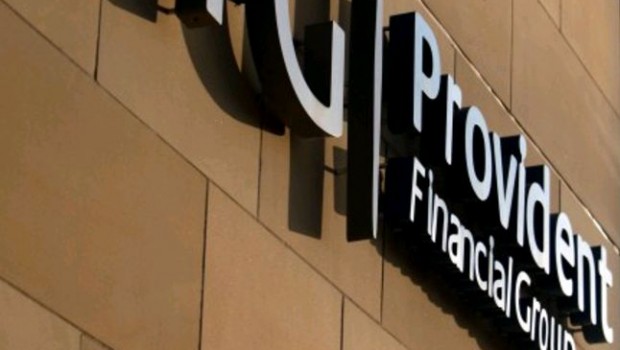 Sub-prime lender Provident Financial's third-largest shareholder urged investors to take no action in relation to Non-Standard Finance's £1.3bn hostile takeover bid on Monday.
Provident said NSF's offer, put together with the support of 53.53% of the doorstep lender's shareholders last week, was "significantly flawed" and "value destructive".
Kevin Murphy, fund manager at Schroders, which holds a 14.6% stake in Provident, said: "We have noted the announcement from NSF that its offer for Provident Financial has become unconditional as to acceptances.
"We remain of the view that it is in the best interests of those Provident Financial shareholders who are not also shareholders in NSF to reject the NSF offer and continue to hold premium listed Provident Financial stock, confident in the protection for minority shareholders that this provides."
Elsewhere, a spat regarding Provident chief executive Malcolm Le May's salary intensified on Sunday after shareholder advisory outfit ISS asked investors to vote against the firm's remuneration report.
The report revealed Le May received a £573,000 bonus in 2018, taking home a total of £1.38m despite the FTSE 250 constituent issuing two profit warnings, leading to a 13% drop in its share price over the course of a year.
As of 0825 BST, Provident shares had inched ahead 0.23% to 481.02p.