Provident Financial's consumer credit division gets FCA authorisation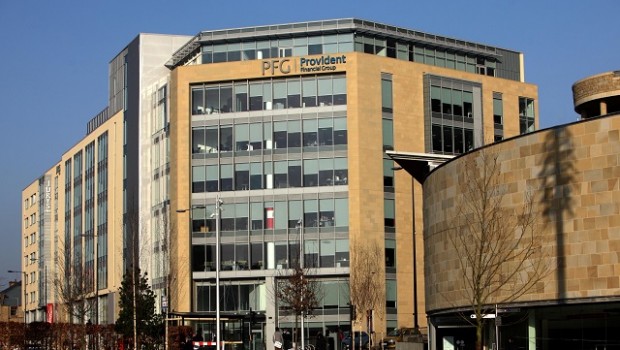 Doorstep lender Provident Financial said on Friday that its consumer credit division - Home Credit and the Satsuma business - have been fully authorised by the Financial Conduct Authority.
Chief executive officer Malcolm Le May said the news was testament to the improvements made in the home credit business in the last year from both an operational and regulatory perspective.
"Under new leadership, Home Credit has successfully implemented a new operating model, delivering improved oversight and control over field activity and customer outcomes," he said.
"Home Credit, Satsuma and the rest of the group will continue to work in partnership with the FCA to ensure we have viable businesses operating to the highest regulatory standards in the sector.
"Now that the authorisation process is concluded, the business intends to progress discussions with the FCA regarding the implementation of enhanced performance management of its customer experience managers based upon a balanced scorecard approach and some element of variable related pay."
Analysts have previously argued that the FCA authorisation was crucial for Provident.
In a note back in October, Barclays said the FCA authorisation would be the key catalyst for the company as it could allow it to add an element of variable pay to its field force to encourage them to improve collections.
Meanwhile, analysts at Berenberg said it was "critical" to motivate the so-called customer experience managers effectively "and therefore central to the profitability of the model".
At 1425 GMT, the shares were up 1.9% to 565.40p.