Profits fall at Motorpoint despite revenue surge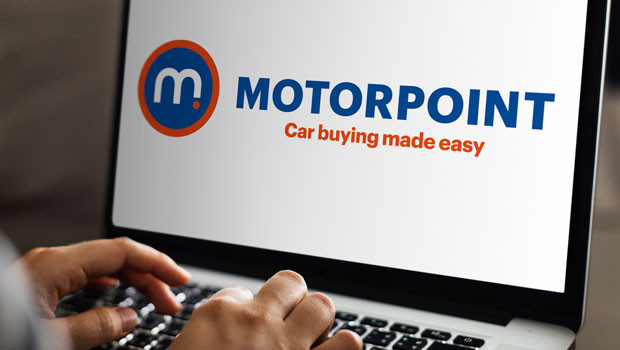 Motorpoint Group reported a slide in profits on Thursday, despite record revenues, after the car retailer saw costs accelerate.
Revenues in the six months to 30 September came in at £786.7m, up 30% year-on-year, boosted by price inflation and increased market share.
However, the total number of vehicles sold fell 8.2% to 49,000, due to tough comparatives in the first quarter and slowing demand in the second, while pre-tax profits tumbled 77.8% to £3.0m. Motorpoint attributed the fall in profits to investment totalling £3.5m, higher costs of £1.3m and the cost of maintaining its price-leading position.
Looking to the rest of the year, the firm said: "We are cognisant that rising inflation and interest rates, consumer uncertainty and vehicle supply challenges are significantly affecting the used car market, and will likely continue to impact financial performance in the 2023 full-year.
"However, Motorpoint has a strong track record of demonstrating financial resilience in a downturn, with market share gains and a proven ability to remain profitable."
Mark Carpenter, chief executive, said: "I am pleased with the progress the group has made during the period, delivering record first half revenues while executing out investment strategy for growth despite difficult macroeconomic conditions."
Motorpoint opened in two new market area locations during the first half, taking the total number of sales and collection branches to 19. It also continued to invest in technology and its e-commerce offering.