Primary Health Properties rent collection remains 'robust' YTD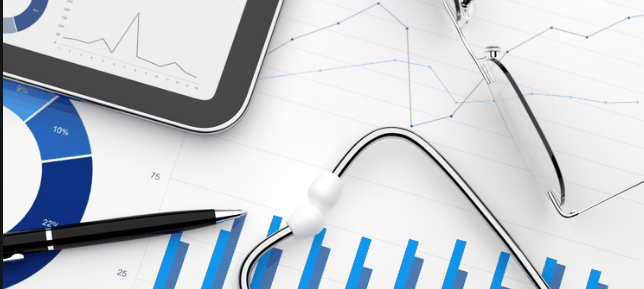 Healthcare facilities investor Primary Health Properties said on Wednesday that rental collection had remained "robust" year-to-date.
Primary Health stated rental income from its existing portfolio had continued to grow, with 91 rent reviews taking place during the three months ended 31 March, resulting in a further £500,000 in rent per annum.
The FTSE 250-listed group also added that rent collection had been strong thus far in the second quarter, with over 99% of quarterly revenue being received as of 30 April.
PHP also added that during the quarter, it had made "good progress" and increased its number of live projects to four, with an estimated capital value of roughly £21.0m, up from just two projects valued at £10.0m in early January. The company expects to be on-site with two of the projects by early 2022.
As far as the rest of the year was concerned, PHP stated that three of its developments in South Wales, Surrey, and East Sussex were all due to reach practical completion in the second quarter, with an additional two developments due to reach completion in the first quarter of 2022.
Chief executive Harry Hyman said: "The Covid-19 pandemic has highlighted the strength and attractiveness of the primary care sector and, with our active pipeline of both short and medium-term development and acquisition opportunities, the board remains confident that PHP is strongly placed to execute its strategy."
As of 1015 BST, PHP shares were up 1.02% at 148.30p.