Primary Health Properties issues EUR 70m in new senior secured notes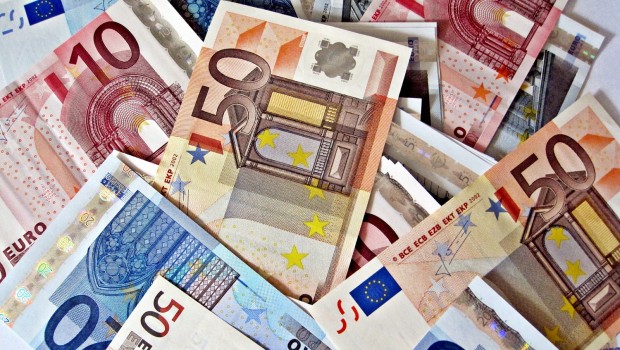 Healthcare facilities investor Primary Health Properties announced on Tuesday that a wholly-owned subsidiary has issued new senior secured notes for a total of €70m (£62.07m) at a fixed rate of 1.509%, with a maturity of 12 years.
The FTSE 250 company said the secured notes were guaranteed by the firm, and were placed with UK and Irish institutional investors.
It said the notes represented its second euro-denominated transaction in the private placement market, with the board adding that they demonstrated PHP's ability to source funding from a "broad range of alternative providers" at attractive rates.
The use of euro-denominated debt also provided a natural hedge against movements in exchange rates for its portfolio of assets in Ireland.
PHP explained that the proceeds of the issue would be partially applied to repay and cancel a €32.6m facility with Bank of Ireland, of which €26.2m was drawn at a 3.0% margin, and acquired as part of the merger with MedicX Fund in March.
The balance would be applied to finance the developments currently on site in Ireland, and to repay euro-denominated tranches of its existing revolving credit facilities, which were available to be redrawn in either sterling or euros in the future to fund the firm's pipeline of acquisition opportunities on both sides of the Irish Sea.
PHP added that the secured note issue extended the group's debt maturity profile, as well as reducing its average cost of debt, which now stood at 3.68%.
The private placement was arranged by IDCM.
"We are delighted to have concluded this transaction at attractive rates and to have received continued support from the private placement market," said Primary Health Properties' finance director Richard Howell.
"Today's announcement demonstrates further progress in delivering the finance cost saving synergies outlined at the time of the merger with MedicX, successfully reducing the group's average cost of debt since completion in March by 32 basis points to 3.68%."
"We will use the funds to progress our disciplined strategy of growing PHP's portfolio, particularly in Ireland, through the acquisition of well-priced, strategic assets that will provide strong income returns and the potential for asset growth whilst maintaining a prudent level of gearing."