Primary Health Properties expands portfolio in Leeds and Derbyshire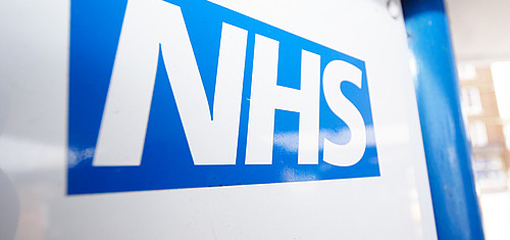 Healthcare facilities investor Primary Health Properties has acquired the entire issued share capital of Chapeloak Investments, it announced on Monday, whose sole activity is the ownership of the Oakwood Lane Medical Centre in Leeds, for total consideration of £5.425m.
The FTSE 250 company said the property was completed in 2014, and comprised a modern, purpose built 1,177 square metre medical centre.
It said it was fully-let to a GP practice that served more than 13,500 patients, and was amongst the largest practices in the local area, with a pharmacy unit.
The pharmacy unit within the medical centre benefitted from rent reviews linked to RPI.
Together the GP practice and pharmacy leases had a weighted average unexpired lease term of 20.6 years, which was accretive to the overall WAULT of the PHP portfolio.
In addition, the firm announced that its wholly-owned subsidiary had contracted to provide development funding for the construction of a purpose-built medical centre in Langwith, Derbyshire for a total cost of £1.8m, which would be transferred to PHP upon its completion.
That property would be fully let to Derbyshire Community Health Services NHS Foundation Trust on a 20-year lease, which would be accretive to the overall weighted average unexpired lease term of the PHP portfolio.
The trust was one of the largest providers of specialist community health services in the country, and represented a "strong covenant" according to the PHP board.
It added that the property would be a benefit to the health offering in Langwith, providing a range of medical services to the local community.
Both transactions increased PHP's portfolio to a total of 315 assets, with a gross value of just over £1.5bn and a contracted rent roll of just under £80m.
"These transactions further grow the portfolio, generating shareholder value by adding to the group's rent roll and extending its WAULT," said Primary Health Properties managing director Harry Hyman.
"They will also benefit not only our shareholders but also our other stakeholders in delivering modern fit for purpose facilities for the provisions of local healthcare services that are easily adapted to meet changing healthcare needs.
"We have a strong pipeline of opportunities in the UK and Ireland and are well positioned to continue to grow our portfolio and to support the healthcare systems in these markets through the provision of modern, primary care infrastructure."