Primark closure to cost £650m a month in lost sales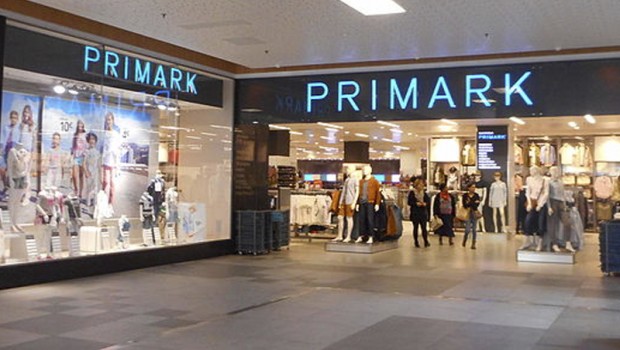 Primark's decision to close its stores will cost £650m a month in lost sales, parent company Associated British Foods said.
ABF's closure of Primark's 189 UK stores at the weekend means all the clothing chain's 376 shops in 12 countries are shut in response to the coronavirus crisis. In a trading update ABF said the decision would cost £650m each month in net ales.
The FTSE 100 company said it was reviewing all spending to offset the lost sales as much as possible. Discretionary spending has been cut sharply and the group is in talks with landlords about rent cuts.
These measures together with government support in various countries mean the business should be able to recover about half its operating costs, ABF said. Primark has also stopped placing new orders with suppliers.
ABF said it had as strong balance sheet with £800m of net cash at the half year and a £1.1bn revolving credit facility giving it £1.9bn of total liquidity.
"Importantly, we reiterate that in aggregate, we have not seen a material impact in our sugar, grocery, ingredients and agriculture businesses," ABF said.