Premier Oil gets regulatory approvals for merger with Chrysaor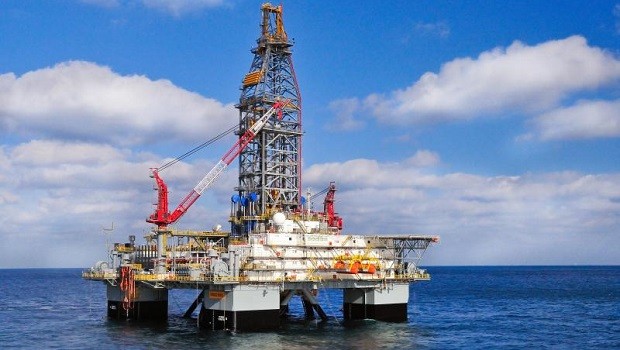 Premier Oil said on Tuesday that all the regulatory conditions relating to its merger with Chrysaor have now been satisfied.
The company, which agreed last October to merge with Chrysaor, said that following receipt of notice from the Oil and Gas Authority, the regulatory condition to the transaction regarding both companies' licence interests in the UK has been satisfied.
The group has also received anti-trust approval from the Mexican Economic Competition Commission.
On Monday, Premier's creditors approved the restructuring plan required for the merger to take place, and the reorganisation of its existing debt and cross currency swaps.
The restructuring plans now need to be sanctioned by the Scottish Court, Premier said, and assuming this occurs, the deal is expected to complete at the end of March. Premier Oil's shares will then be readmitted to trading on 1 April, as Harbour Energy.