Premier Oil expects to be cash flow neutral in 2020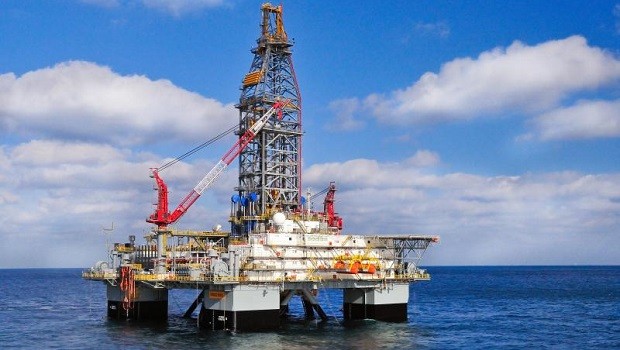 Premier Oil said it expected to be cash flow neutral in 2020 as hedges against falling oil prices help support its finances.
The oil company said 30% of 2020 volumes were hedged at $60 a barrel. It has also achieved about $240m (£195m) of capital and operational spending savings and deferrals.
Reporting on trading in the first four months of 2020 the company said it had about $160m of cash and $330m of undrawn credit facilities, preserving its liquidity. Net debt fell to $1.91bn at the end of April from $1.99bn at the end of December.
Premier said it was talking to its banks about waivers to covenants in light of the collapse in oil prices. The company said it was in talks with "stakeholders" about its proposed purchase of North Sea oil fields from BP, including plans to raise equity. Reuters reported that these talks included asking BP to reduce the $625m price.
Production averaged 70.1 thousand barrels of oil a day (kboepd) during the period, hit by a recent outage, now restored, and the decommissioning of its North Sea Huntington site. Premier revised its 2020 production guidance down to 65-70 kboepd from 70-75 kboepd in March.
Tony Durrant, Premier's chief executive, said: "We continued to generate free cash flow during the period and, based on the current forward curve, expect to be broadly free cash flow neutral for the full year, benefitting from our hedging programme and action taken to reduce our expenditure."