Premier Oil amends terms for BP acquisitions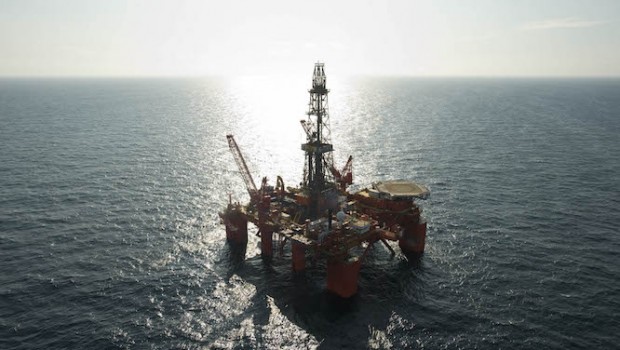 Premier Oil announced amended terms for the acquisition of the Andrew Area and Shearwater assets, or the 'BP acquisitions', with cash payable at completion reducing to $210m (£165.98m).
The London-listed firm said the estimated revised abandonment obligations had also reduced, to $240m from around $600m, both pre-tax.
It added that principal terms were being discussed with a subset of its creditors to waive its financial covenants through to 30 September, and to provide continued access to its revolving credit facilities.
Once agreed and finalised, the terms would be put to the wider creditor group for approval.
Premier also said that a settlement had been agreed with its largest creditor ARCM, under which ARCM would withdraw its appeal of the court's judgment approving the schemes.
ARCM had also undertaken to support the BP acquisitions and the 'stable platform agreement' for the revolving credit facilities, through the lender consent process.
Premier said it would issue 82.2 million new shares, representing 8.91% of the enlarged group, to ARCM at a price of 26.69p each - a 9.64% discount to the volume-weighted average price over the last five days.
The proceeds of that would be used to fund part of the proposed BP acquisitions.
"We are pleased to have agreed revised terms with BP for the proposed acquisition of the Andrew Area and Shearwater assets, which are materially value accretive for the company," said chief executive officer Tony Durrant.
"The stable platform agreement, once agreed with and approved by lenders, will provide a basis for the company to continue discussions regarding proposed amendments to the group's existing credit facilities."