Premier Oil hits record production in December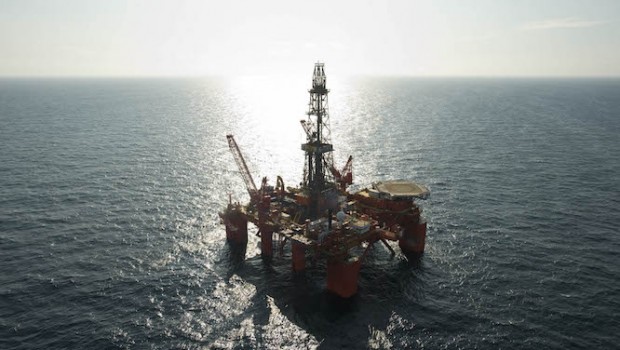 Premier Oil said year-to-date group production year to date had averaged 79,400 barrels a day, hitting a record 98,700 this week.
Production in November and December to date was above forecast at 92,000 barrels due to high uptime across its portfolio.
The company continued to forecast full year production of around 80,000 barrels.
The Premier-operated Catcher area averaged 68,000 in November and December to date.
Premier said it had hedged more than 30% of its 2019 forecast oil entitlement production at an average price of $70 a barrel.
The company also provided an update on Mexico operations, saying the Ensco-8503 rig spudded the Zama-2 appraisal well, the first of the two well Block 7 Zama appraisal programme.
The well will aim to confirm the oil water contact and is expected to reach the reservoir early in the New Year.
Premier said it had also completed the sale of its interests in the Babbage Area to Verus Petroleum for £30.3m to cut debt.