Premier Foods to buy The Spice Tailor for £43.8m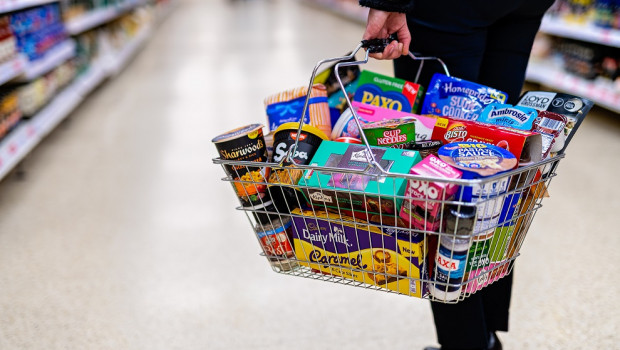 Oxo and Mr Kipling owner Premier Foods has agreed to buy Asian meal kits and accompaniments brand The Spice Tailor for an initial £43.8m in cash.
Premier Foods said it's a "high growth premium brand" with more than 20% compound annual growth rate over the last four years and forecast to deliver strong sales and profit growth over the coming years.
The deal is expected to be earnings-accretive in year one and the Spice Tailor is expected to generate revenue of £17.3m in FY22/23.
Chief executive Alex Whitehouse said: "We have greatly admired The Spice Tailor business for some time and we're very much looking forward to it joining our existing stable of strong brands. The acquisition is well aligned to our growth strategy and we see a clear opportunity to build on the excellent track record of The Spice Tailor, by leveraging the elements of our proven branded growth model.
"This acquisition represents a highly complementary geographical fit, and we see significant potential to expand The Spice Tailor's distribution in all our target markets. We see this as another important milestone for us following the group's strong performance over recent years and The Spice Tailor is an important addition to accelerate our future growth plans."
At 1520 BST, the shares were up 3.3% at 116.80p.
House broker Shore Capital said: "At a fulsome entry price (2.5x sales), the deal, funded from internal resources, is expected to be EPS enhancing (2-4%) in its first full year (FY24) but the real value will be medium-term where the brand could be in a completely different place.
"We warmly, no pun intended, welcome the deal, which augments Premier's strength in the category and complements internationalisation, hand-in-glove stuff."