PPHE to reduce hotel capacity, cancel dividend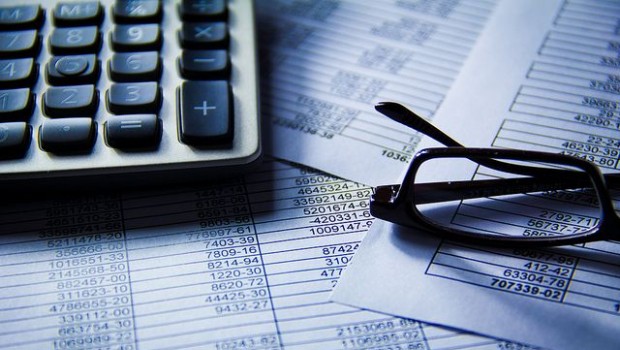 PPHE Hotel Group announced "exceptional measures" to mitigate the effect on its business of the Covid-19 coronavirus pandemic on Thursday.
The FTSE 250 company said that, since its update on 11 March in which it reported reduced demand for international travel resulting in an increase in cancellations and a slowdown in bookings, governments in several countries had announced further extraordinary measures to slow the spread of the virus.
Those included the adoption of social distancing policies, bans on large gatherings and events, the closure of restaurants and bars, and lockdowns.
The measures had led to an "immediate and significant deterioration" in the hospitality market, with a high number of cancellations and no shows, and "very few" new bookings.
PPHE said its financial and liquidity position was "robust".
As at 17 March, it maintained excess cash and unutilised credit facilities "substantially in line" with the amounts it disclosed in its 2019 financial statements.
The financial covenants in the group's bank facilities were principally based on loan-to-value and debt service coverage ratios, with cure periods applicable for each facility.
Its board said it had a "long-standing and supportive" group of banks with which it was working "very closely" to ensure it was able to take all the necessary actions that were in the best interests of the group in the current environment.
The company said it therefore believed, based on the new measures, it was well-positioned to withstand a significant decrease in business activity in its markets during 2020.
PPHE said it was in the process of adopting a set of "exceptional operational measures" in order to significantly reduce its costs and help it navigate through the "challenging and unprecedented times".
Those measures included reduced capacity of hotels in Germany and Hungary, the temporary closure of two hotels in Amsterdam and reduced capacity in the rest of the region, the potential temporary closure of around 2,000 rooms in London, steps to reduce payroll including reduced hours, potential reductions in full time equivalents, and the deferral of all 2019 staff incentive payments, and a review into the timing and phasing of the company's investment programme until markets improved.
PPHE said it was "pleased" with the financial commitments it had seen so far from governments in the regions in which it operated, which were expected to subsidise a "significant portion" of its costs during the period, and their "vocal support" for protecting the hospitality industry during the period.
Furthermore, the firm's board said it had decided to withdraw its proposal for a final dividend of 20p per share for 2019 at its upcoming annual general meeting, in order to further enhance the company's financial flexibility.
At the current stage, given the level of continued uncertainty around business activity and how government responses could evolve, PPHE said it was not possible to provide financial guidance for the 2020 financial year.
"These are unprecedented and highly uncertain times for all and the safety of our guests and team members is our number one priority," said president and chief executive officer Boris Ivesha.
"As we navigate through these challenging times, we are working closely with all stakeholders, from governments to local communities, from partners and suppliers to team members and our investor base.
"Our group has a strong track record spanning 30 years and our well-maintained property portfolio includes iconic flagship hotels in resilient cities such as Amsterdam and London."
Ivesha said the company's future pipeline was "strong", and supported by a strong balance sheet, with the board still confident in the long-term appeal and value of the hospitality and travel sector.
"Our leadership team has managed through several economic cycles and we remain confident that the range of operational and financial measures announced today will help the company weather a significant period of dislocation."