PPHE sees big UK job cuts, citing quarantine plan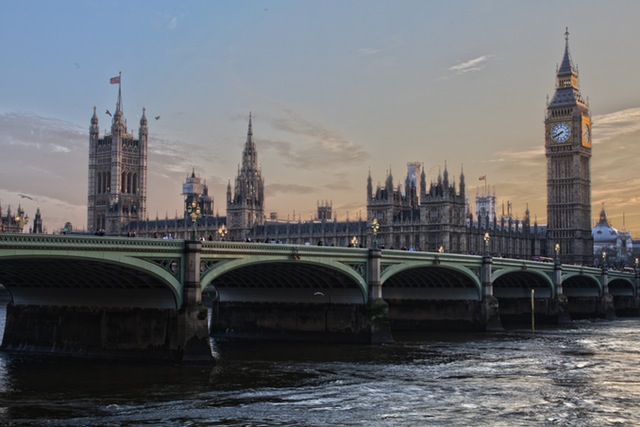 PPHE Hotel Group warned it may cut a large number of jobs in the UK to take account of reduced demand caused by the government's contentious quarantine measures.
In April the company furloughed most of its UK employees under the government's job retention scheme. In an update on Thursday the owner of the Westminster Plaza hotel said it was closely monitoring changes to government support schemes and quarantine rules.
"It is possible that a large number of redundancies may be necessary in the UK region to ensure the group's operational structure is fit for purpose and accords with guest demand for the short to medium term," PPHE said. The company employs about 4,700 people but does not disclose how many work in the UK.
The UK is planning to make almost all visitors from overseas spend two weeks in quarantine after arrival to limit the spread of Covid-19. Travel companies and politicians, including prominent conservative MPs, have said the plan will cause further damage to the travel industry, which was already struggling to survive the crisis.
The UK government has also said it will reduce its contribution to support furloughed workers before the job retention scheme is due to end in October. Economists have said many companies will be forced to cut jobs when support is withdrawn because of lack of demand.
PPHE said it was reopening its hotels gradually as lockdown measures ease across Europe. Campsites are opening in Croatia and will be followed by some hotels in June. Selected hotels in the UK and the Netherlands will reopen in June and July.
"We are now taking steps to reopen some properties but note that the situation remains dynamic and we will continue to closely monitor customer demand as well as local government guidelines, the re-opening of international borders and easing of restrictions on movement, which vary between markets," the FTSE 250 company said.
PPHE said it had secured £180m of funding for its art'otel project in Hoxton, London, and that it had served notice to Gear Construction UK under the building contract.