PPHE Hotel sees 'good growth' in both revenue and profits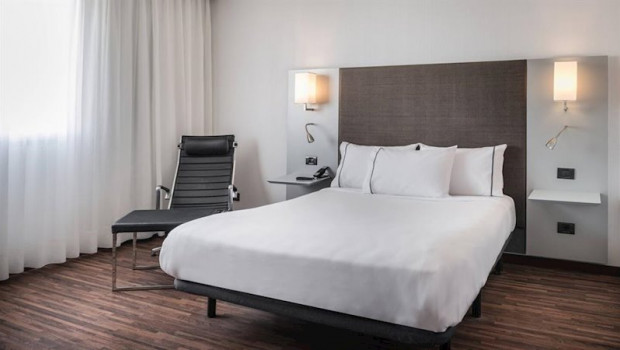 Hospitality real estate group PPHE Hotel Group outlined some good growth in revenue and profits on Thursday after completing its £100m multi-year investment programme.
PPHE said like-for-like revenues were up 5.2% year-on-year at £355.8m, while underlying earnings improved 3.4% to £177.4m on a like-for-like basis.
Normalised pre-tax profits increased by 7.9% to £40.7m.
Reported EBITDA rose 8.6% to £122.9m and earnings per share grew from 115p to 128p.
The FTSE 250-listed group proposed a final dividend of 20p per share, bringing its total dividend for 2019 to 37p per share - an increase of 5.7%.
PPHE pointed to the continued benefit of its asset upgrade investment projects, which it said was being reflected in its financial performance and "a significantly enhanced guest experience".
The firm also highlighted that its real estate assets had been independently valued at £1.7bn by Savills and Zagreb Nekretnine during the summer of 2019.
Chief executive Boris Ivesha said: "Our 2019 financial results coupled with our strategic progress once again demonstrate the strength of our unique business model, the appeal of our hospitality real estate portfolio and our rigorous focus on performance.
"Whilst we are closely monitoring the current uncertain macro-environmental developments related to the Coronavirus outbreak and its impact on travel patterns, trading for the two months in 2020 for our group has been in line with the board's expectations."
As of 1200 GMT, PPHE shares were down 0.57% at 1,740p.