PPHE chair and CEO take 100% pay cuts in crisis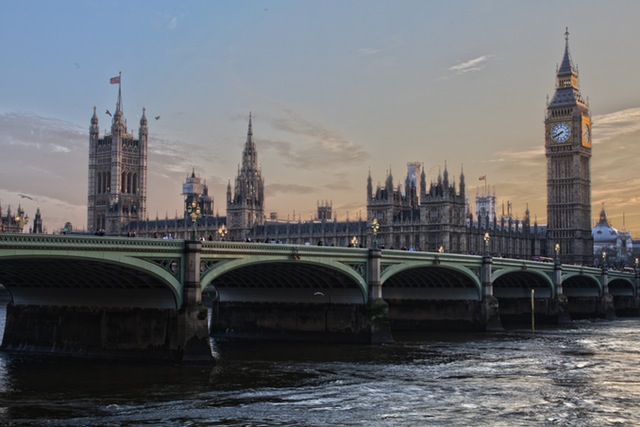 PPHE Hotel Group's chairman and chief executive have taken 100% pay cuts as part of cost-cutting measures to strengthen the company's finances during the Covid-19 crisis.
The FTSE 250 company said Chairman Eli Papouchado and CEO Boris Ivesha would forgo their salary and fees temporarily and that its executive leadership team would take 20% pay cuts. The bosses took the decisions after the Covid-19 crisis shut many of PPHE's hotels leaving 70% of capacity unoccupied.
PPHE is cutting top people's pay as it cuts costs in its wider workforce by furloughing most UK staff, not renewing fixed-term employment contracts, scrapping contract labour reducing working hours and cutting pay. The company said it had deferred £1.8m of staff bonuses and was considering further job cuts.
Job retention subsidies by governments in the UK, Netherlands, Germany and Croatia will save PPHE about £3m a month and the UK's business rates holiday saves £1.4m of cash a month.
The owner of the Park Plaza hotel near London's Westminster bridge said it had made arrangements with its banks to ensure compliance with debt covenants in the first two quarters of 2020 with the first debt service test at the end of the third quarter. The group's cash position is £149.9m and it has an undrawn overdraft of £3.8m.
The company said it also had the option to unlock some of the £43m of equity in its art'otel development in London's Hoxton district. Like many other companies in the crisis, PPHE had already withdrawn its £8.6m final dividend for 2019.
The company said it was not possible to give useful earnings guidance for the financial year because the Covid-19 crisis was too unpredictable.
"Having taken the measures detailed above, the group is well positioned to withstand a continued and significant decrease in business activity across our markets during 2020," PPHE said.