PPHE taking action after coronavirus hits bookings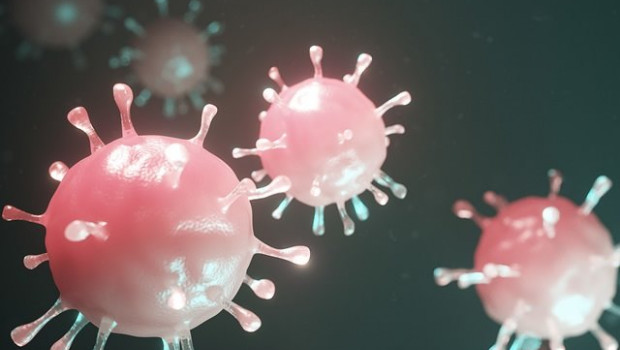 PPHE Hotel Group said it was taking action to minimise the effect of the coronavirus outbreak after an increase in cancellations and a slowdown in bookings.
The FTSE 250 company said it had watched the impact of the virus since its annual results on 27 February. With the situation changing quickly it is too early to estimate the financial cost of the outbreak to the company's 2020 earnings, PPHE said.
"Over recent weeks there has been reduced demand for international travel which has resulted in an increase in cancellations and a slowdown in future bookings across the travel and hotel industry, including the group's estate," PPHE said in a business update. "The necessary actions to minimise the impact on the business are being taken."
The sketchy statement did nothing to stem an intraday decline in the company's shares, which fell 14% to £12.90 at 15:41 GMT. The shares have dropped by almost 40% since peaking on 20 February.
PPHE, which operates the Park Plaza chain, said it had navigated market and economic cycles for 30 years and had a strong balance sheet. It said its business model "provides the flexibility to take proactive measures to respond to changing market conditions".