Postal strikes called off after legal challenge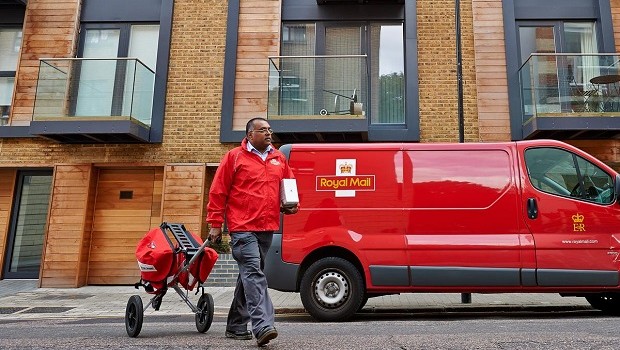 UK postal workers have called off a strike scheduled for later this month after a legal challenge from Royal Mail, the Communication Workers Union (CWU) said on Tuesday.
Around 115,000 workers had planned to walk out for 24 hours from 12:30 GMT on February 16 in the long-running dispute over pay and conditions. However, a court challenge meant the CWU had decided not to purse the matter legally and instead focus on a new ballot of its members.
Royal Mail said it legally challenged the strike on technical grounds around reasons for the industrial action.
The CWU said its legal team had advised that "given the laws in this country are heavily weighted against working people", there was a risk that losing in court against Royal Mail's challenge could impact a new strike ballot.
"The postal executive do not believe it is worth risking the status of the new ballot to defend a ballot mandate that expires on 17 February," it said.
The union said it would restart talks with Royal Mail later this week, but warned if they failed it would "significantly step up the programme of strike action".
Royal Mail workers have staged several strikes, which the company claims have cost it millions in lost revenue. It has threatened job cuts unless the matter is resolved.
Workers have been offered a pay deal which Royal Mail says is worth up to 9% over 18 months, but the CWU says its members want more due to inflation hitting almost 10%. It also objects to proposed changes to working conditions, including the introduction of compulsory Sunday working.
Reporting by Frank Prenesti for Sharecast.com